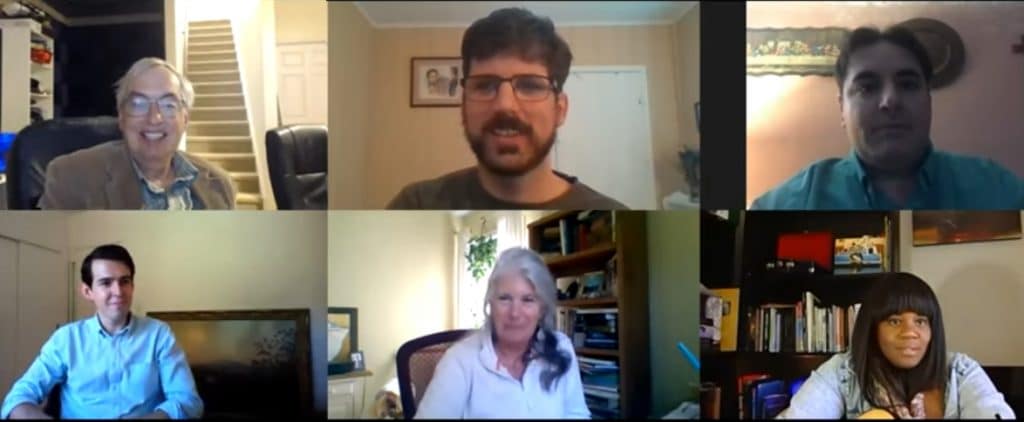 Board of Directors
Brittany Henry (board president) – worship singer & songwriter with experience as a marketing firm co-owner.
Felicia Dull (board treasurer) – serves on Committee for Valley Young Life. Involved with Young Life since 2009. Successful career in Accounting Operations Management in the Corporate arena overseeing payroll, accounts payable and general accounting.
John Edmiston – internet missions pioneer since 1991, online trainer. Unique understanding of mobile ministry and missions organizations. Director of Cybermissions.
Cory Hoffman (board vice-president) – works at engineering company, Doctorate in Ministry, several short-term mission trips. Serves as Youth Ministry leader at Grove Baptist Church.
Hamilton Lombard (board secretary) – research specialist for the Demographics Research Group at the University of Virginia Weldon Cooper Center for Public Service
Jonathan Woodard – sought and received permission from over 250 content providers for their audio, video, and digital print resources. Distributed digital resources for past 6 years. Serves on steering committee and volunteers for EMDC, which provides media, distribution and communications training for the Bible cause.