Staff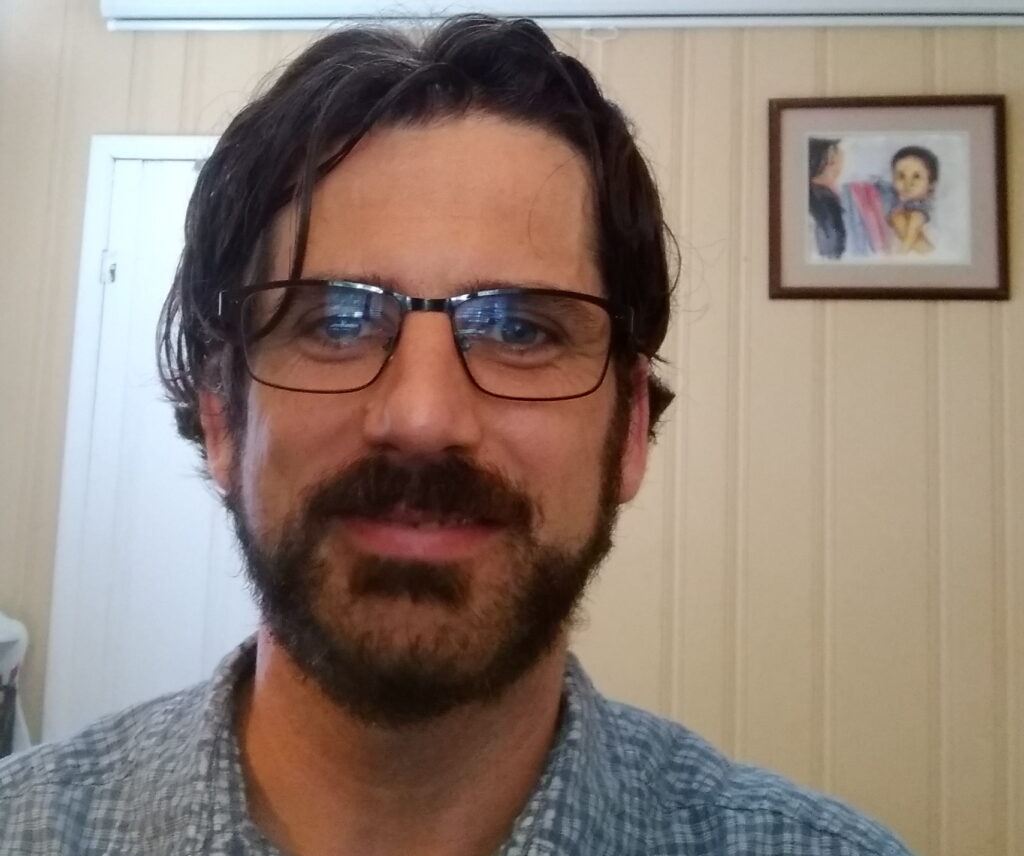 Jonathan Woodard (executive director)
Jonathan has distributed digital resources on microSD cards for past 6 years. He has sought and gratefully received permission from over 250 content providers for their audio, video, and digital print resources. He frequently volunteers for EMDC (eg. tech host coordinator, enrollment aid) which provides media, distribution and communications training for thousands of workers from hundreds of Bible cause organizations.
Regional director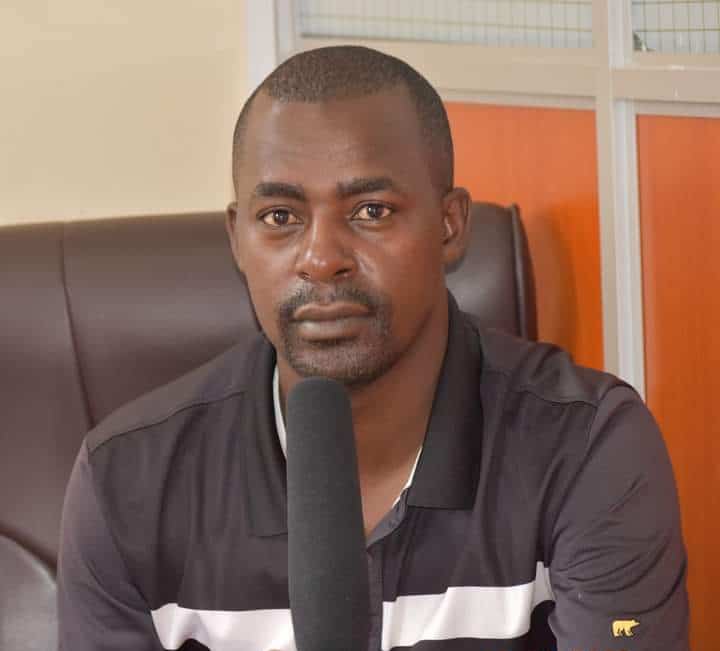 Simon Kerandi (Director, TIAS)
Simon has ministered to Kenyan young people for the last 13 years as a full-time missionary with Teens Impact Africa and with Teens for Christ. He has also served in different mission positions in his local church. He is enthusiastic to equip youth and families to have digital Bible resources to share with others in local languages. He and his wife and children live in Nairobi. He directs TIAS, a Kenyan NGO, which partners with BibleSeed in making digital Bible resources available.
Board of Directors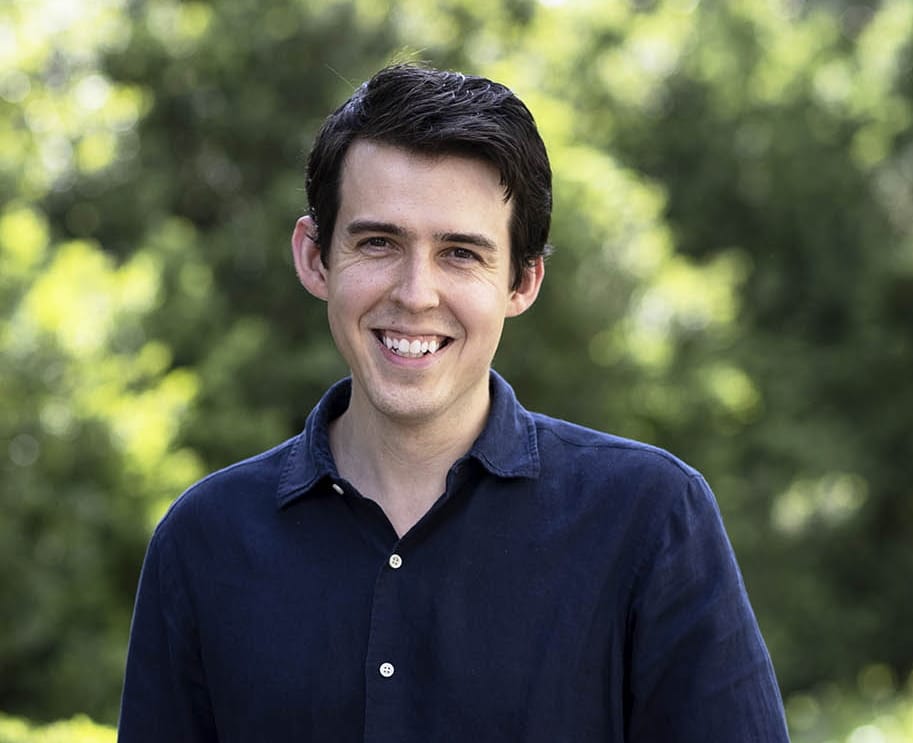 Hamilton Lombard (board secretary)
Research specialist for the Demographics Research Group at the University of Virginia Weldon Cooper Center for Public Service. As BibleSeed's first secretary, he's kept detailed minutes, and also voluntarily led in data entry for a BibleSeed CRM.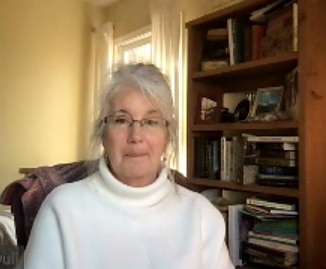 Felicia Dull (board treasurer)
Department Administrator for UVA's Curry School of Education and Human Development. Serves on Committee for Valley Young Life. Involved with Young Life since 2009. Successful career in Accounting Operations Management in the Corporate arena overseeing payroll, accounts payable and general accounting. As BibleSeed's first treasurer, Felicia led efforts to formulate and enact BibleSeed's fiscal policy.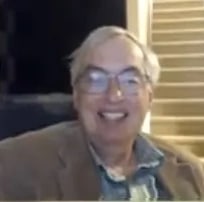 John Edmiston
Executive Director of Cybermissions. John has served in digital evangelism, missions, and online and live ministry and media training since 1991. He has a unique understanding of mobile ministry and missions organizations. He's a prolific author.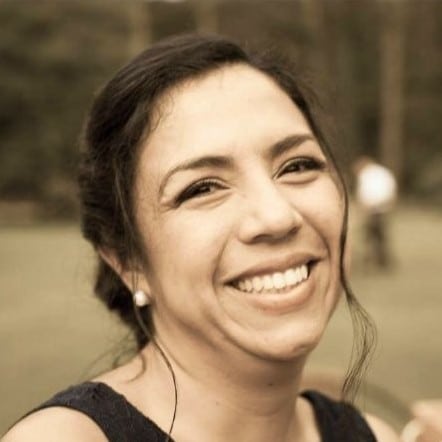 Carolina Falaiye
Project Manager at CGI. Carolina was born in Bogota, Colombia and moved to the U.S. to learn English. God opened doors for her to pursue her MBA and during her internship she met her husband. She is eager to expand and advocate for BibleSeed's mission, and bring glory to the Lord. Her pastor has also asked her to launch a church-based special-needs ministry.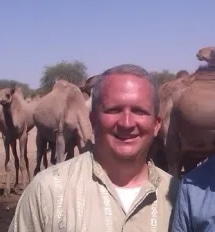 David F.
David has served in global work for several decades in Scripture translation in N. Africa. Though he resides in the US working in the hospitality industry, he continues to help his heart-adopted community in the Sahara, to create a body of literature for their language, and also takes frequent short-term trips. He has years of experience in making offline digital resources available, and brings much practical and cross-cultural experience.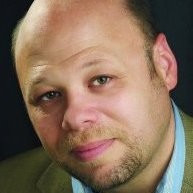 Joe Questel (joining 01-15-22)
Joe has spent his entire career in publishing, first in the area of retail bookselling, managing several regional chains of bookstores and then moving to National and International Distribution. Serving as Vice President of Spring Arbor Distributors, the largest distributor of Christian Books, Bibles, Music and Gifts in the world until it was sold to Ingram Book Company. Ingram is the largest global distributor of books in the world. From there Joe went to LifeWay, as Sr VP of Sales & Marketing where he lead the Broadman & Holman Publishing Group to it's first ever years of profitability.
Now Joe operates Questel & Associates, a publishing consultancy that focuses on working with publishers in the areas of sales and marketing, distribution and logistics, and technology. Clients have ranged from TorStar/Harlequin Publishing, HarperCollins, Thomas Nelson, Saddleback Church/Rick Warren, Catholic Book Publishing, United Methodist Publishing House, and many others.
Joe Questel is a resident of Fall Branch, Tennessee, located in the beautiful Smokie Mountains of east Tennessee and is originally from upstate New York.