Staff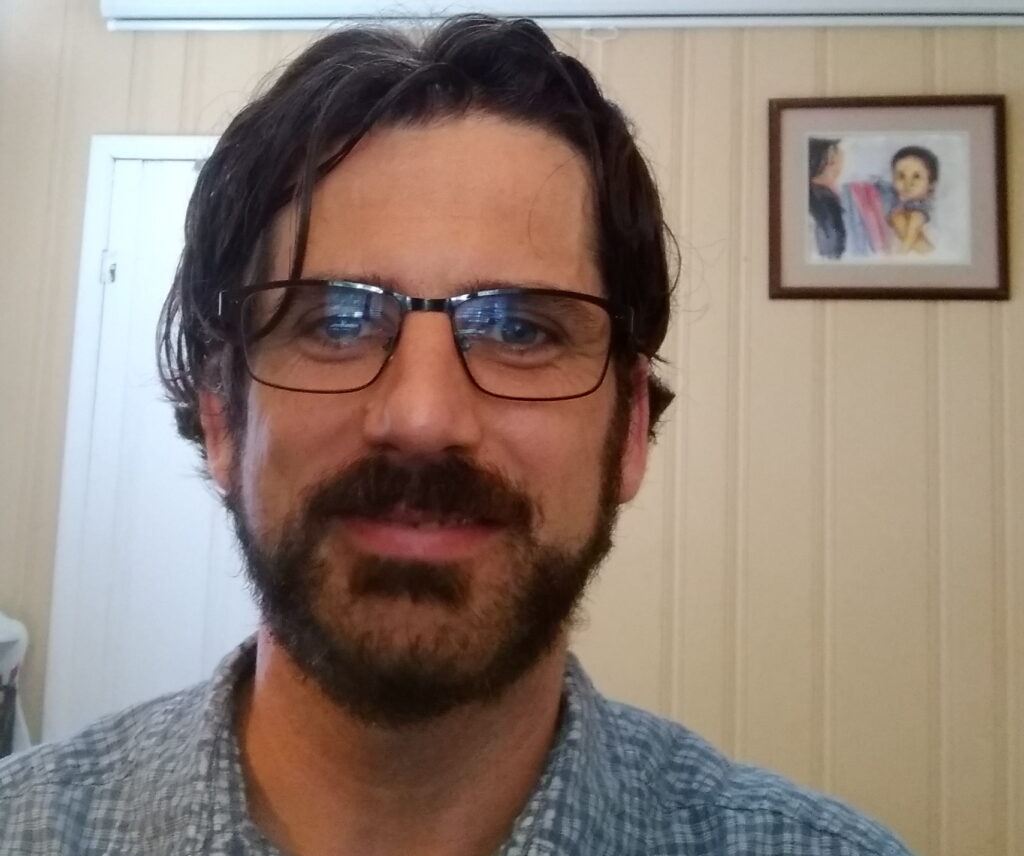 Jonathan Woodard (executive director)
Jonathan has distributed digital resources on microSD cards for past 6 years. He has sought and gratefully received permission from over 250 content providers for their audio, video, and digital print resources. He frequently volunteers for EMDC (eg. tech host coordinator, enrollment aid) which provides media, distribution and communications training for thousands of workers from hundreds of Bible cause organizations.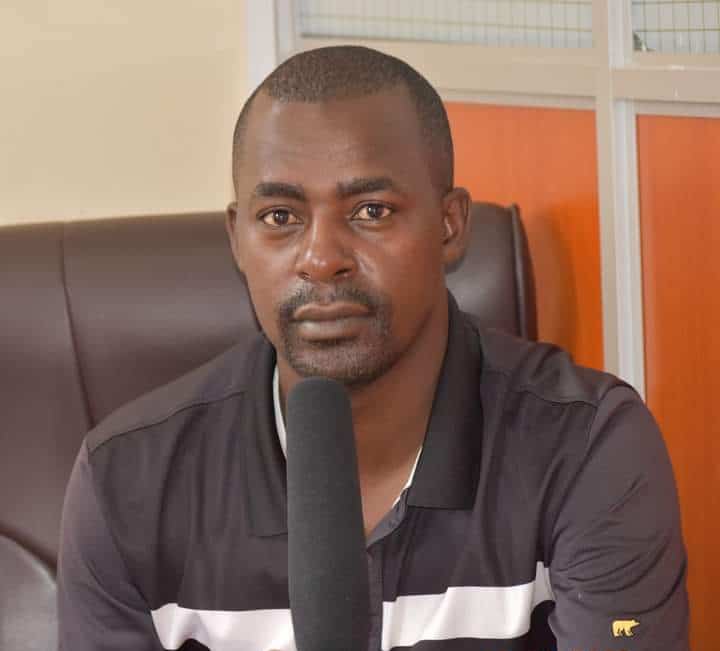 Simon Kerandi (Africa regional director)
Simon has ministered to Kenyan young people for the last 13 years as a full-time missionary with Teens impact Africa and with Teens for Christ. He has also served in different mission positions in his local church. He is enthusiastic to equip youth and families to have digital Bible resources to share with others in local languages. He and his wife and children live in Nairobi.
Board of Directors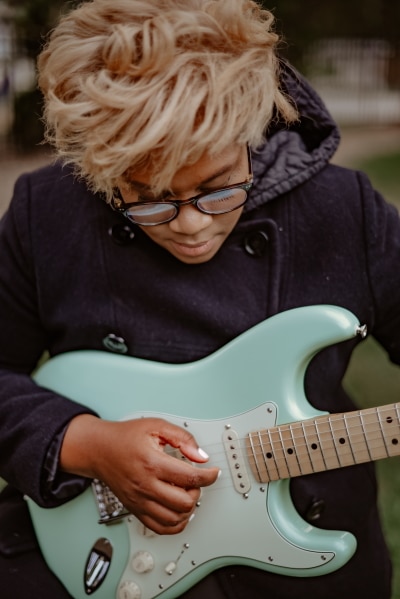 Brittany Henry (board president)
Worship singer & songwriter with experience as a marketing firm co-owner. She excels in communication, ministerial leadership, music ministry, business finance, business strategy, strategic planning, and public speaking. As BibleSeed's first board president, she led board orientation discussions and helped onboard our first summer intern to assist with social media promotion. She leads a long-term charge for BibleSeed to partner with worship leaders in many languages of the world to be able to get their music produced and promoted, while they also promote BibleSD cards for those who need them the most.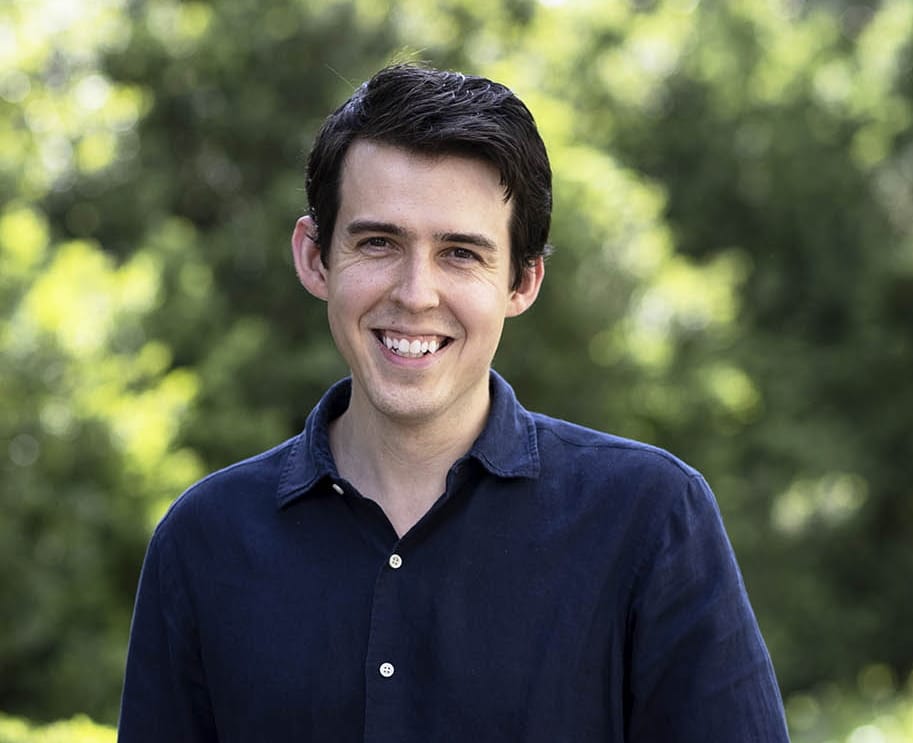 Hamilton Lombard (board secretary)
Research specialist for the Demographics Research Group at the University of Virginia Weldon Cooper Center for Public Service. As BibleSeed's first secretary, he's kept detailed minutes, and also voluntarily led in data entry for a BibleSeed CRM.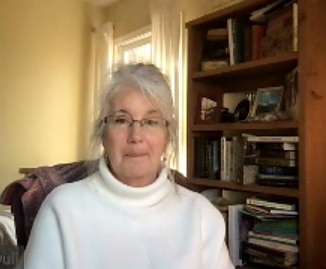 Felicia Dull (board treasurer)
Department Administrator for UVA's Curry School of Education and Human Development. Serves on Committee for Valley Young Life. Involved with Young Life since 2009. Successful career in Accounting Operations Management in the Corporate arena overseeing payroll, accounts payable and general accounting. As BibleSeed's first treasurer, Felicia led efforts to formulate and enact BibleSeed's fiscal policy.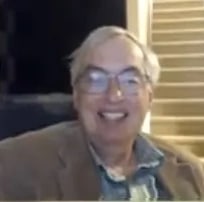 John Edmiston
John has served in digital evangelism, missions, and online and live ministry and media training since 1991. He has a unique understanding of mobile ministry and missions organizations. He's a prolific author.
Executive Director of Cybermissions.